Houghton Lake Webcam
News: 4/3/2014 Grass is showing is many places now. There is still snow on the ground in other places. We do not seeing snowmobiles from where we are. I have posted a new sunset photo.
Welcome to the Houghton Lake Michigan Webcam ! The web cam is located on the East shore of the East Bay. The webcam is facing toward the West and is updated every hour. Houghton Lake sunset info is also available above!
Send E-Mail to: webmaster@houghtonlakecam.com.
Recent Sunset photo from 3/29/2013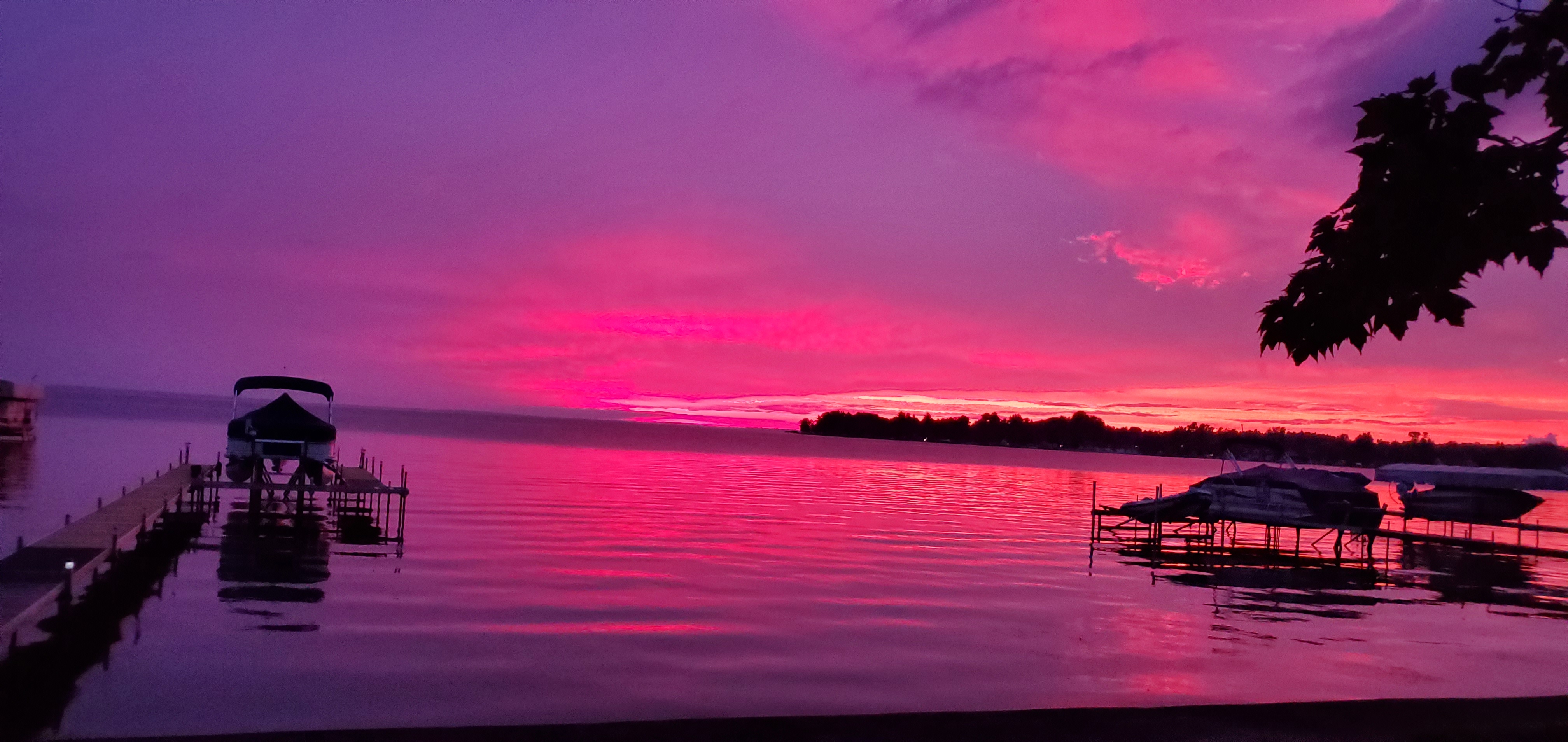 Lake View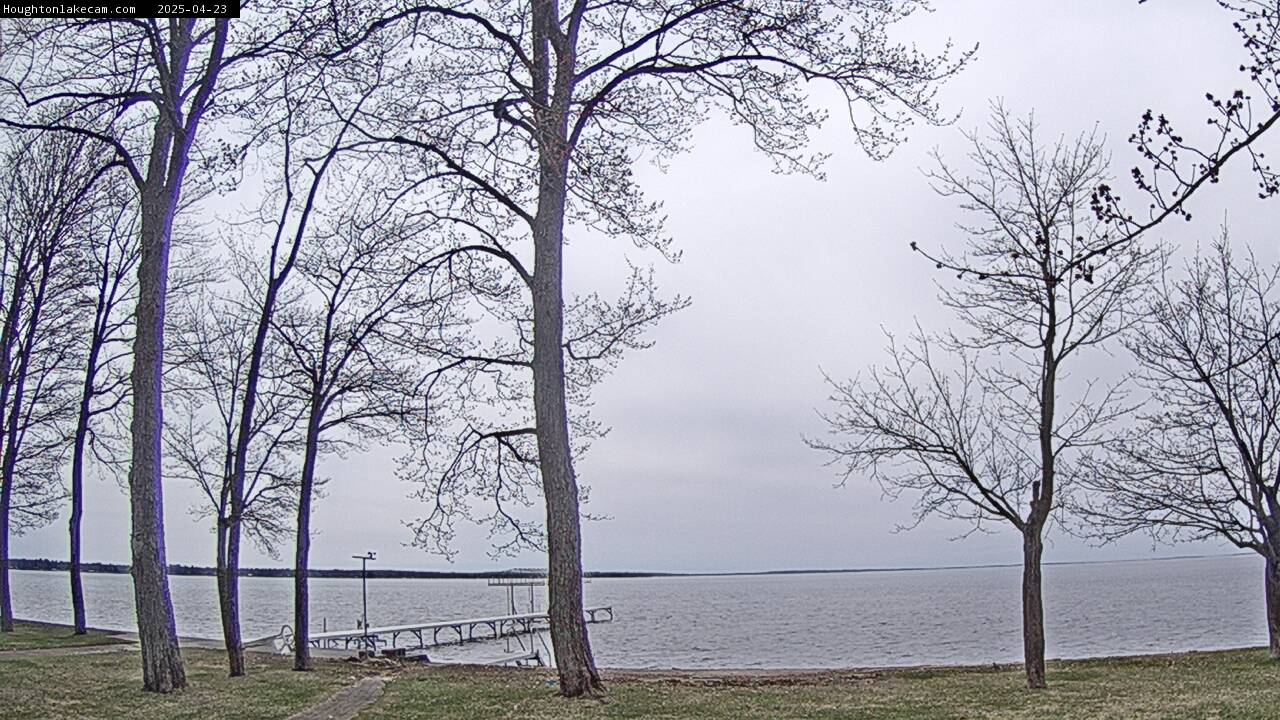 .