Houghton Lake Webcam
News: 5/13/2013 We have had very high winds this weekend. The lake level is still very high. The wind has blown water over the seawalls in many places. Some docks have been damaged by the wave action in the lake. The morning outside temp reads high due to sunlight on the sensor.
Welcome to the Houghton Lake Michigan Webcam ! The web cam is located on the East shore of the East Bay. The webcam is facing toward the West and is updated every hour. Houghton Lake sunset info is also available above!
Send E-Mail to: webmaster@houghtonlakecam.com.
Current temps (outside on the bottom)
Recent Sunset photo from 5/7/2013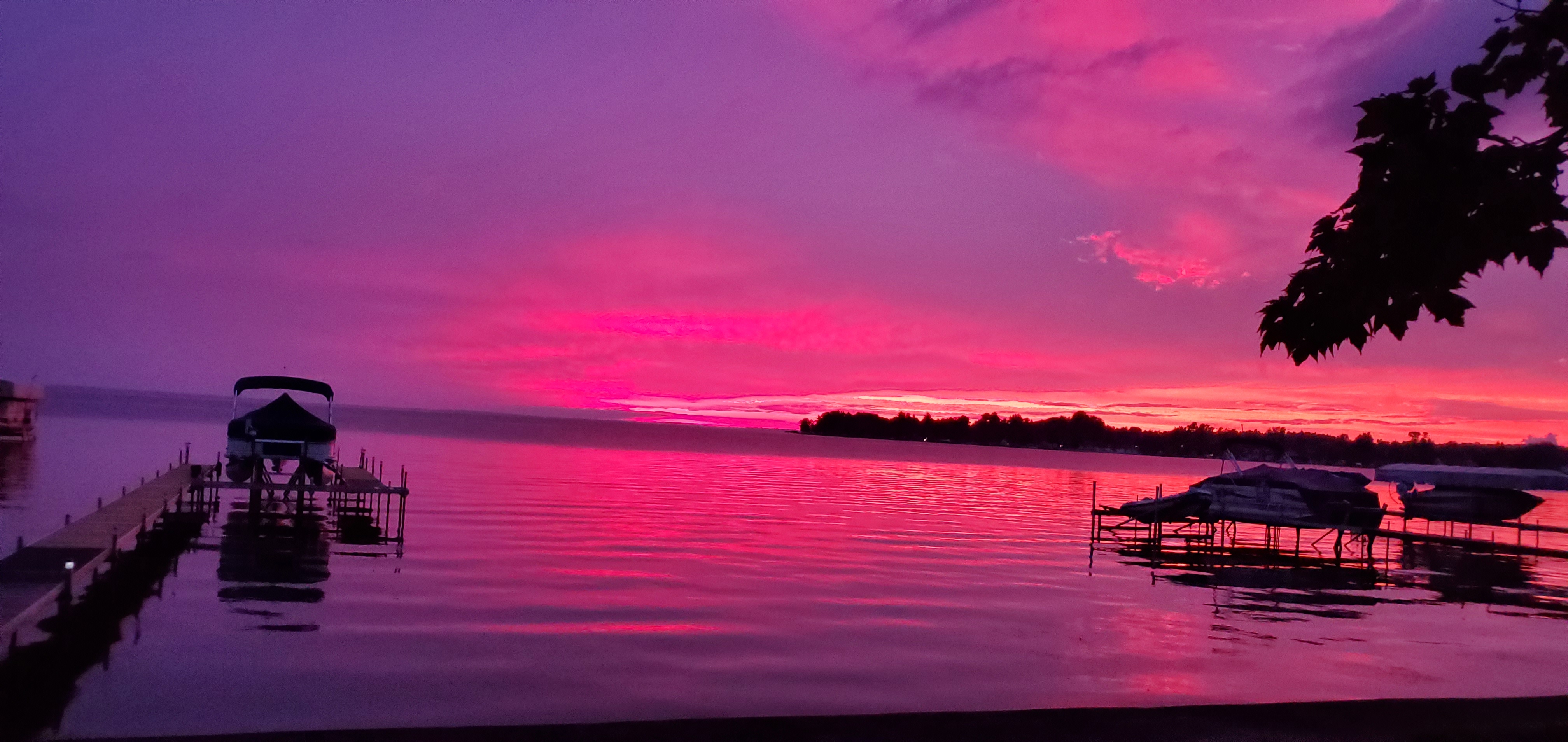 Lake View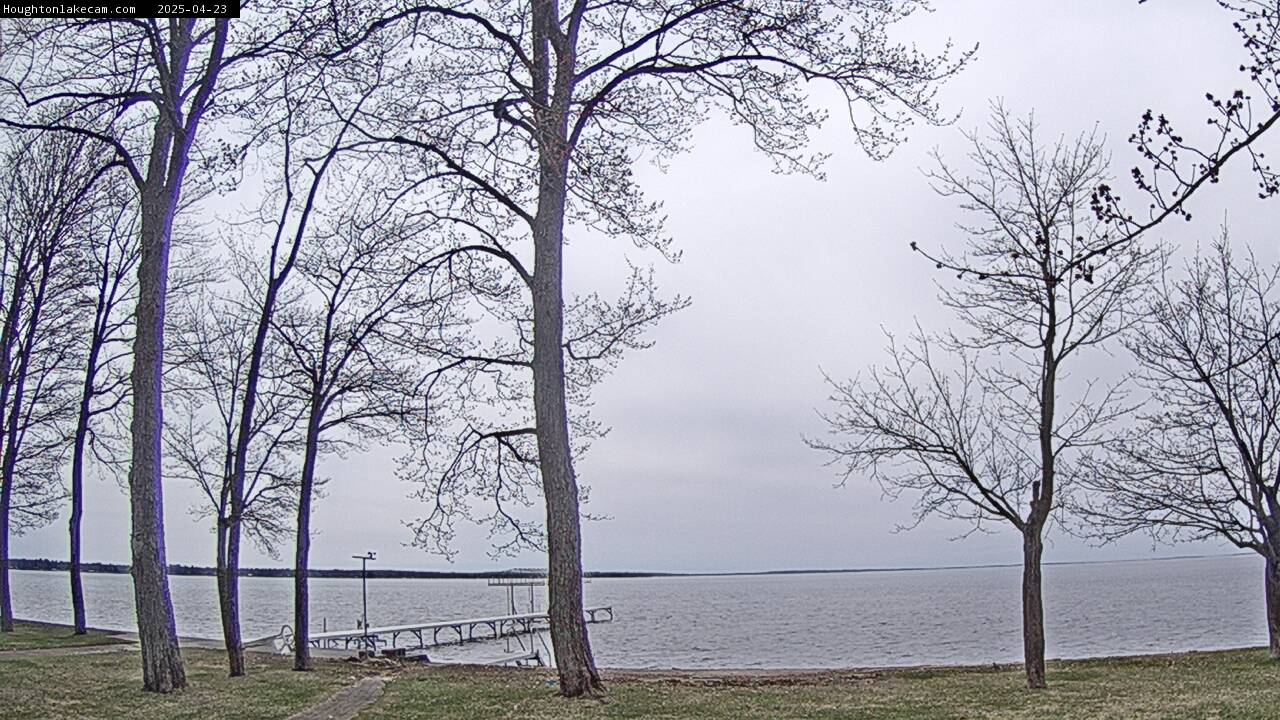 .