Houghton Lake Webcam
News: 12/25/2014 Merry Christmas! The snow has returned last night. We are getting our white Christmas after all. Click on any image for a larger version.
Welcome to the Houghton Lake Michigan Webcam ! The web cam is located on the East shore of the East Bay. The webcam is facing toward the West and is updated every hour. Houghton Lake sunset info is also available above!
Send E-Mail to: webmaster@houghtonlakecam.com.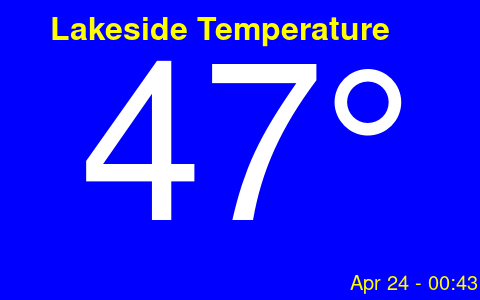 Sunset photo from 12/2/14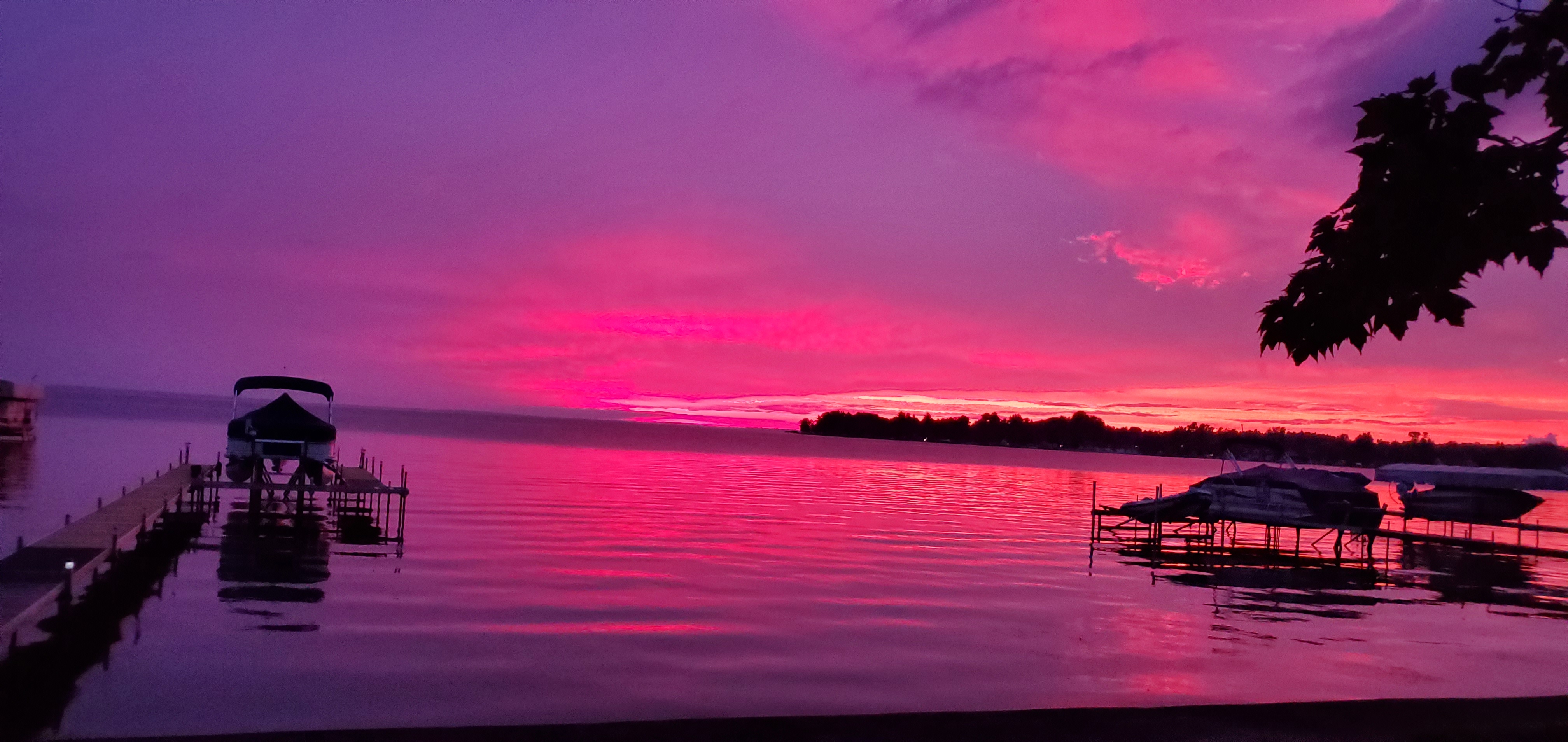 Lake View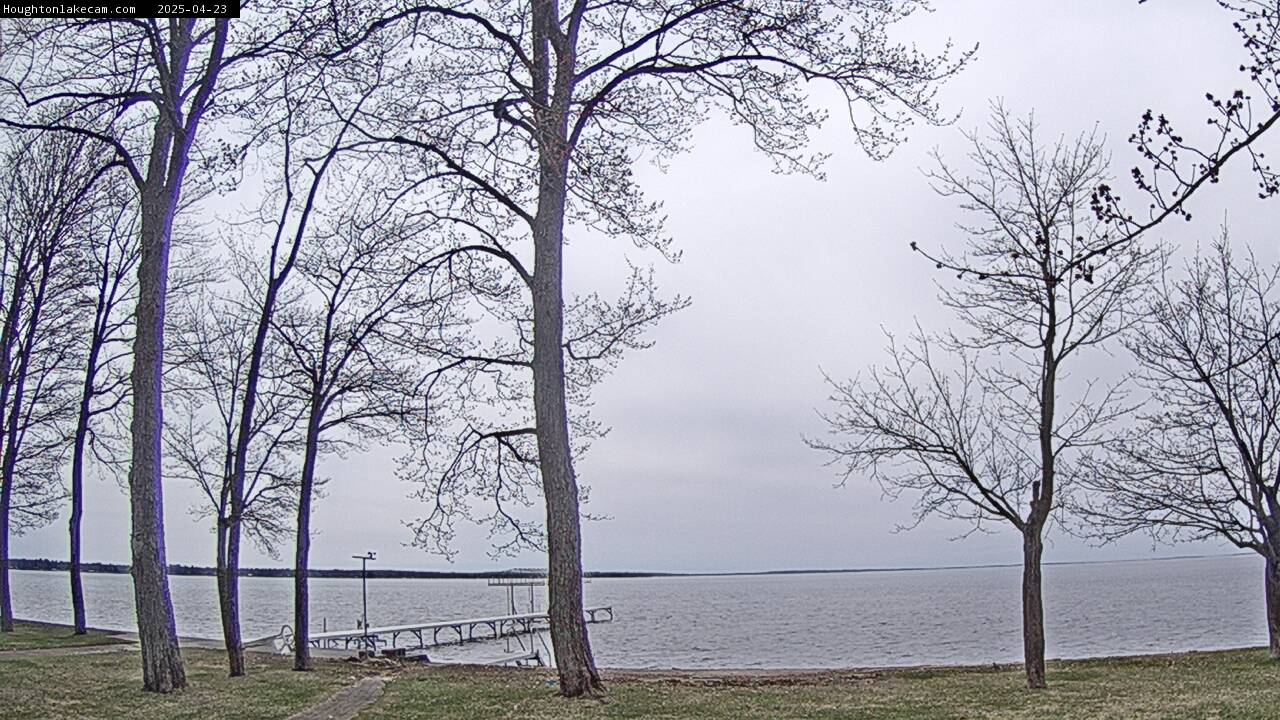 .