Houghton Lake Webcam
News: 5/24/2016 The docks and boats at most places are in! The weather has been great. We are hitting walleyes and Northren pike. I posted a new sunset photo. Click on the image in the lower left hand corner.
Welcome to the Houghton Lake Michigan Webcam ! The web cam is located on the East shore of the East Bay. The webcam is facing toward the West and is updated every hour. Houghton Lake sunset info is also available above!
Send E-Mail to: webmaster@houghtonlakecam.com.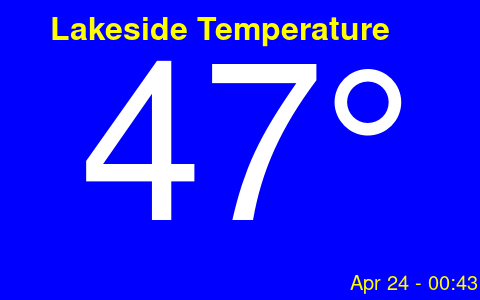 Current Lakeside Conditions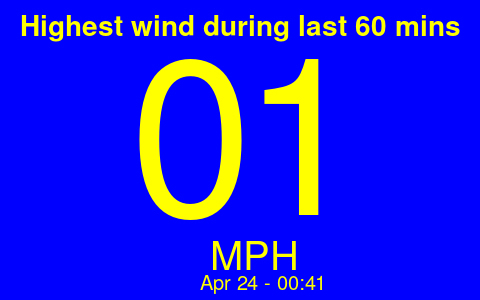 Sunset photo 5/19/16.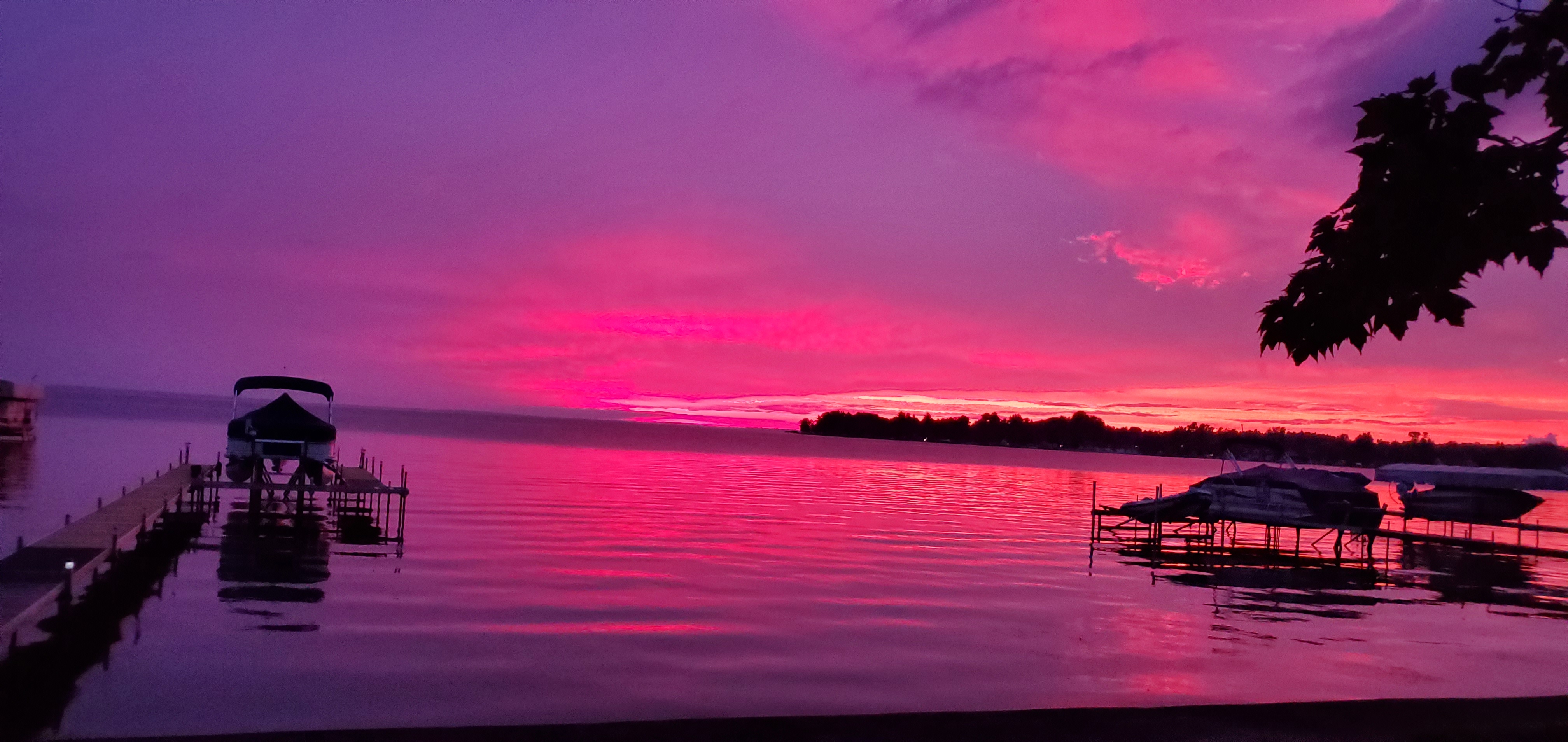 Lake View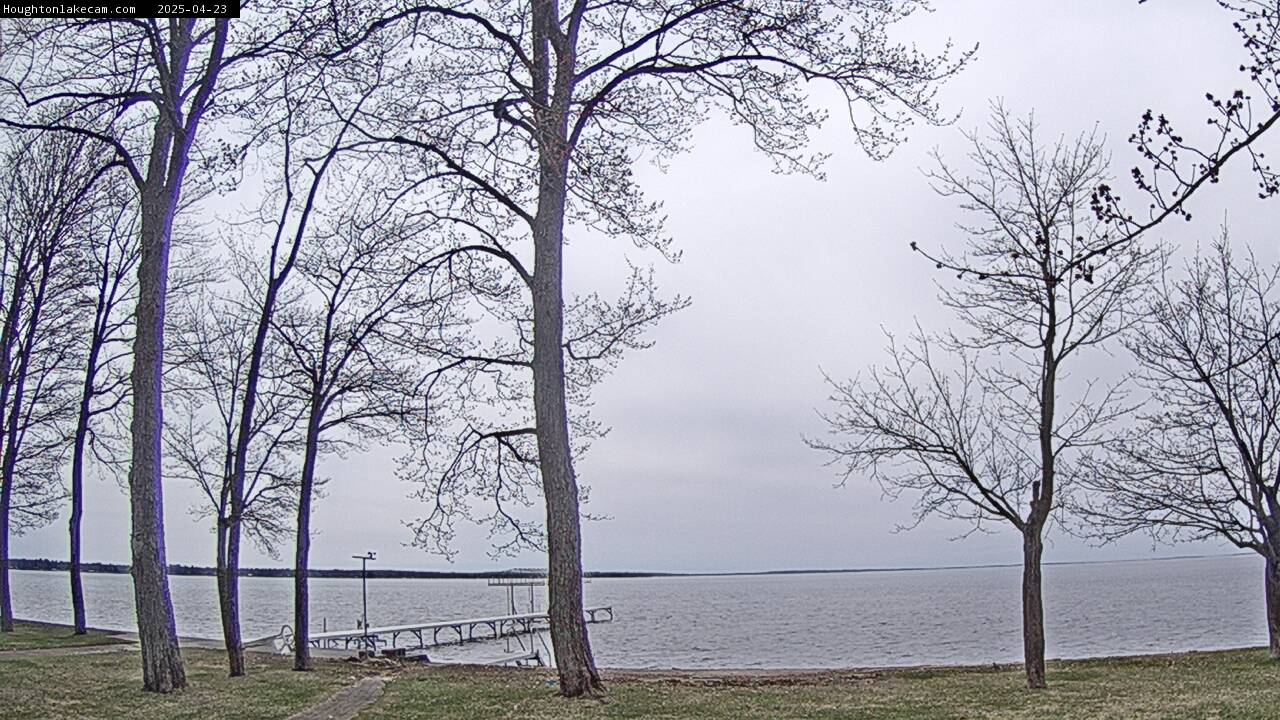 .